From my early childhood in a small town outside of Madrid, my life has always had a prevailing Spanish influence, and engrained in my heart are memories of Spain's white washed patios, long siestas, and memorable meals. I focus on honoring traditional Spanish wines by giving them a new life here in the California foothills. Que approveche!

Learn about the
---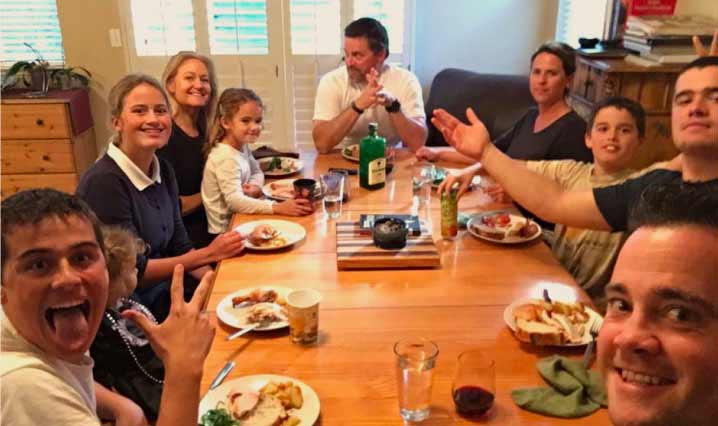 Meet
---
Be Part of Our Family
Bring Irwin Family Wines to your table with a
curated selection from our winemaker.
Join Our Wine Club